smelting plot with a garden in the center of the village of Obid for sale
Location: Obid
Description
We offer for sale a building plot with a garden in the center of the village of Obid. The land has an area of ​​714m2, on which there is an old house that needs to be demolished and the garden has an area of ​​1093m2, so it is suitable for building a dream family home in a pleasant environment in the center of the village of Obid.
Gas and public water supply are installed on the property. The electrical connection is in front of the plot.
The land is immediately available upon purchase!
I will be happy to provide you with more detailed information on phone number 0905 125 609 and I will help you with comprehensive advice, legal services and in choosing the best loan offer from the bank - free of charge.
.
Date of last update: 20.07.2023
Contact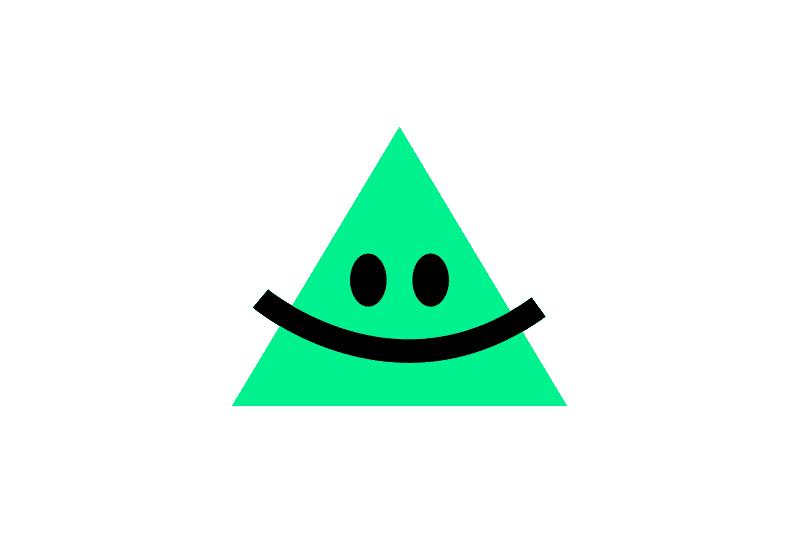 Similar properties
Nové Zámky
Stavebný pozemok na PREDAJ v Nových Zámkoch
Tvrdošovce
negotiated price
for sale
Building land for sale / Tvrdošovce
Andovce
Building land for sale, with project / Andovce