Building land for sale / Tvrdošovce
price in office
Characteristics
Electrical connection:

close to the land

Water connection:

in the vicinity of the land

Landscape:

plain

Sewer connection:

close to the land

Driveway:

concrete
Description of Property
We offer for sale a nice sunny building plot with an area of ​​699 square meters in the village of Tvrdošovce.
The land is flat, cleared and fenced. There is a well on the plot, IS are located near the plot (water, gas, electricity)
A concrete road leads to the land.
Date of last update: 20.10.2020
Contact
Similar properties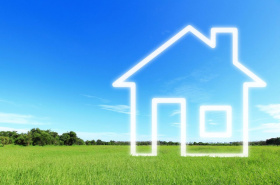 Semerovo
land
for sale
ID: 20686
1 311 m²
from

41 €

per month
9,92 €/m&sup2
13 000,00 €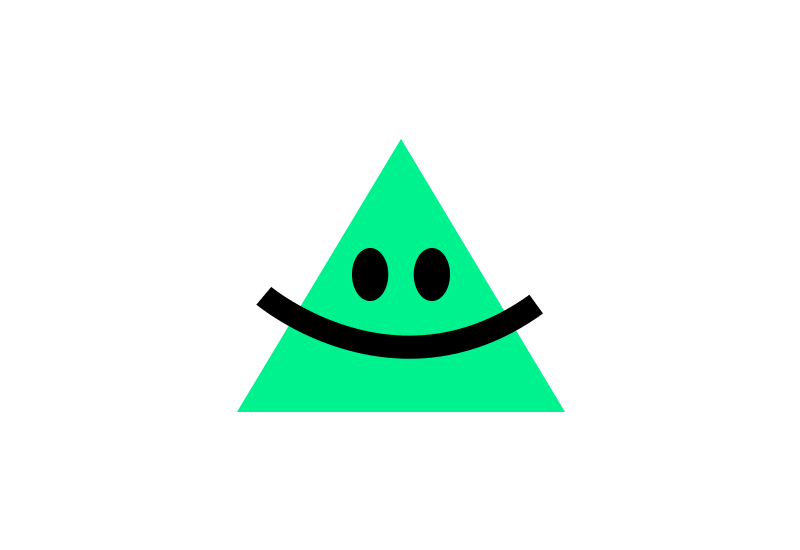 Šurany
land
for sale
ID: 17170
204 m²
from

449 €

per month
696,08 €/m&sup2
142 000,00 €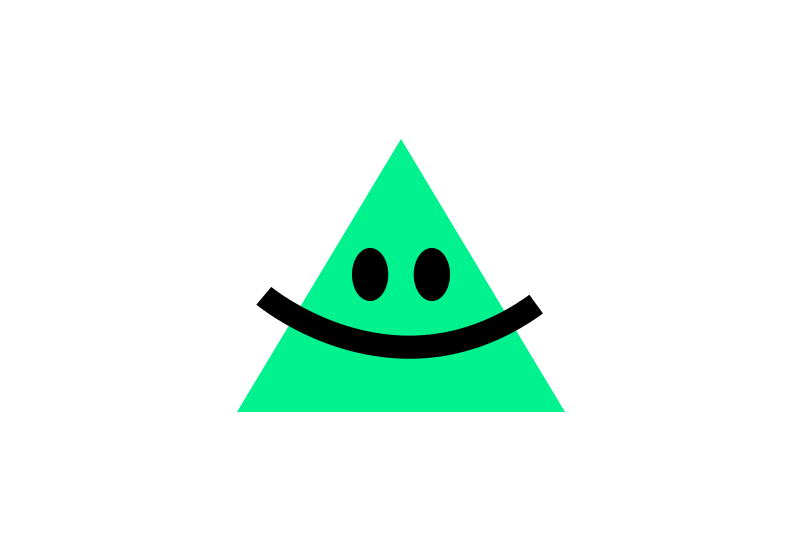 Andovce
land
for sale
ID: 25855
400 m²
from

440 €

per month
347,50 €/m&sup2
139 000,00 €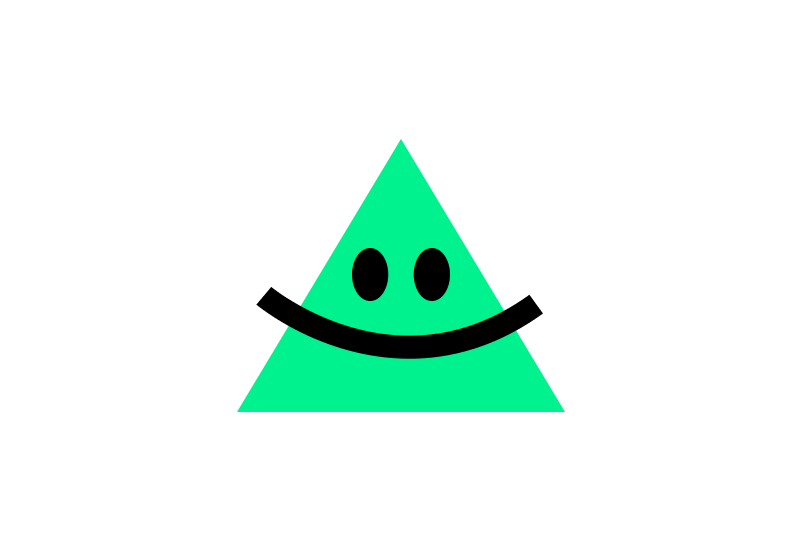 Andovce
land
for sale
ID: 25859
400 m²
from

440 €

per month
347,50 €/m&sup2
139 000,00 €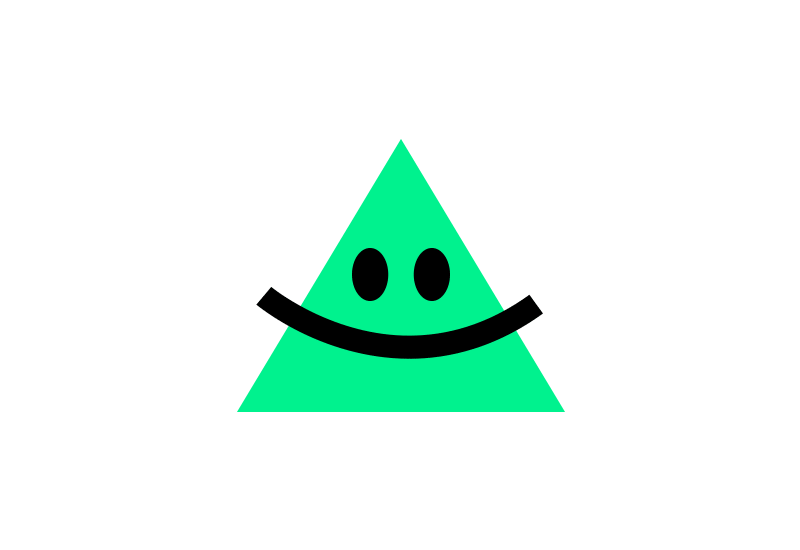 Rastislavice
land
for sale
ID: 27258
11 436 m²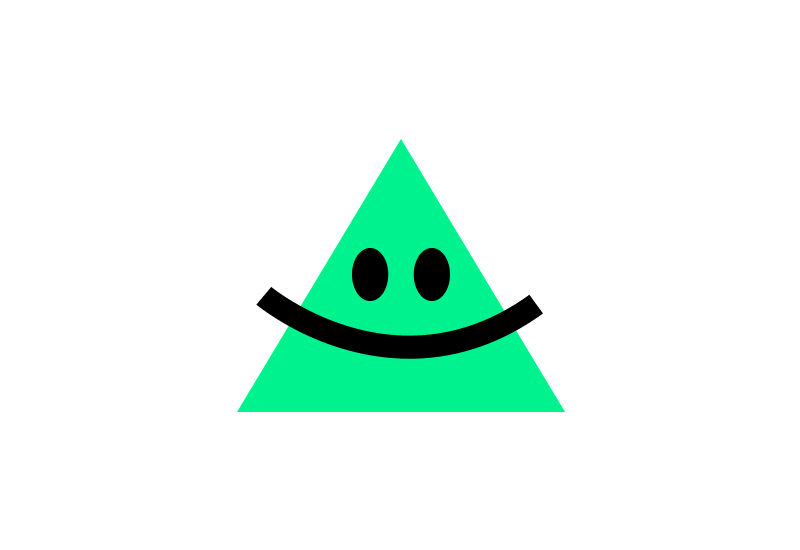 Štúrovo
land
for sale
ID: 27967
1 560 m²
from

474 €

per month
96,09 €/m&sup2
149 900,00 €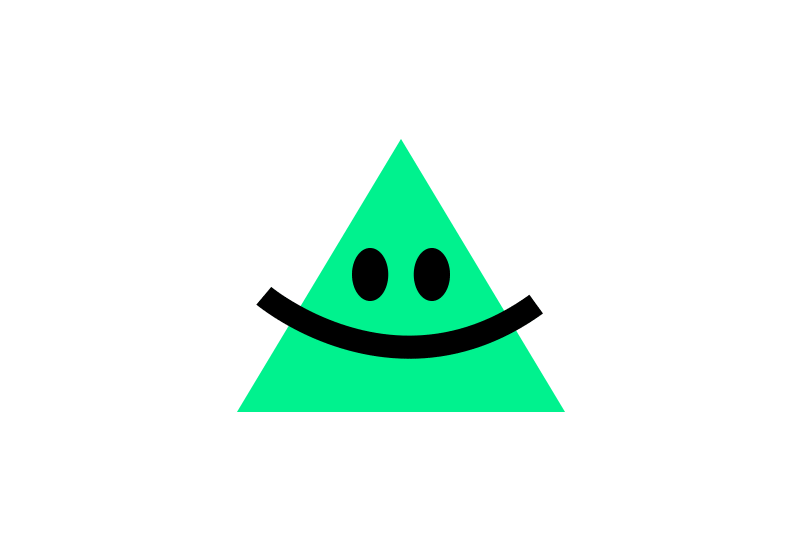 Semerovo
land
for sale
ID: 29617
1 071 m²
from

82 €

per month
24,28 €/m&sup2
26 000,00 €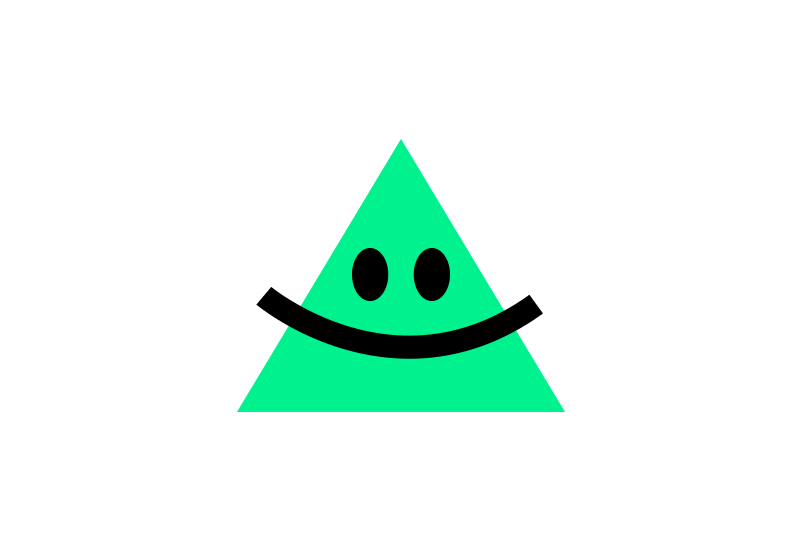 Komoča
land
for sale
ID: 27251
1 704 m²
from

189 €

per month
35,21 €/m&sup2
60 000,00 €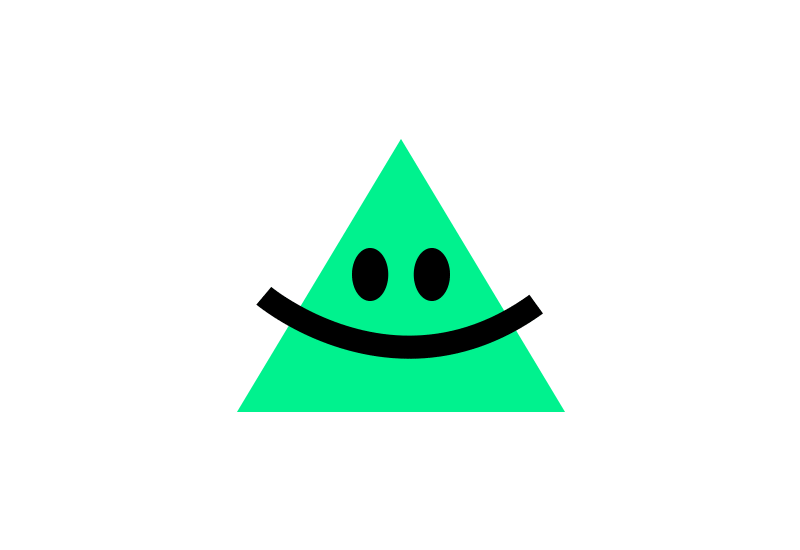 Dubník
land
for sale
ID: 28993
3 585 m²
from

205 €

per month
18,13 €/m&sup2
65 000,00 €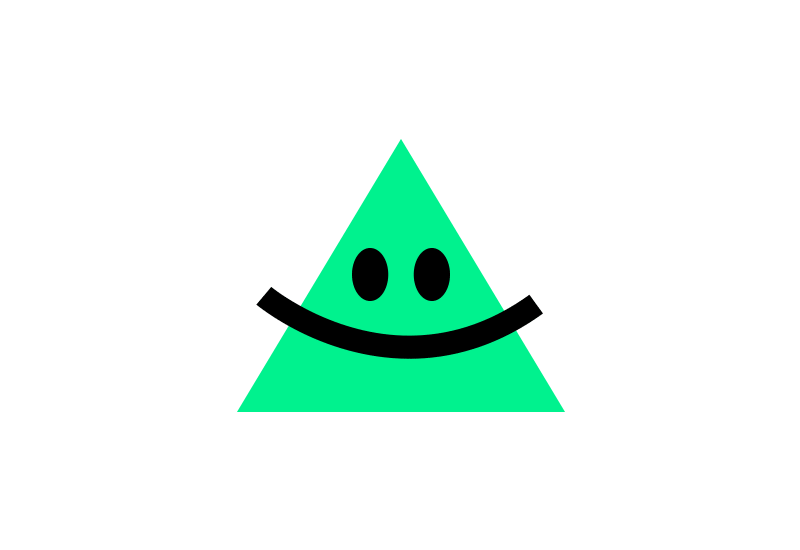 Nové Zámky
land
for sale
ID: 27216
980 m²
from

104 €

per month
33,67 €/m&sup2
33 000,00 €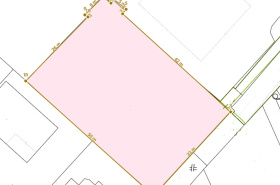 Nové Zámky
land
for sale
ID: 22912
1 658 m²
from

506 €

per month
96,50 €/m&sup2
160 000,00 €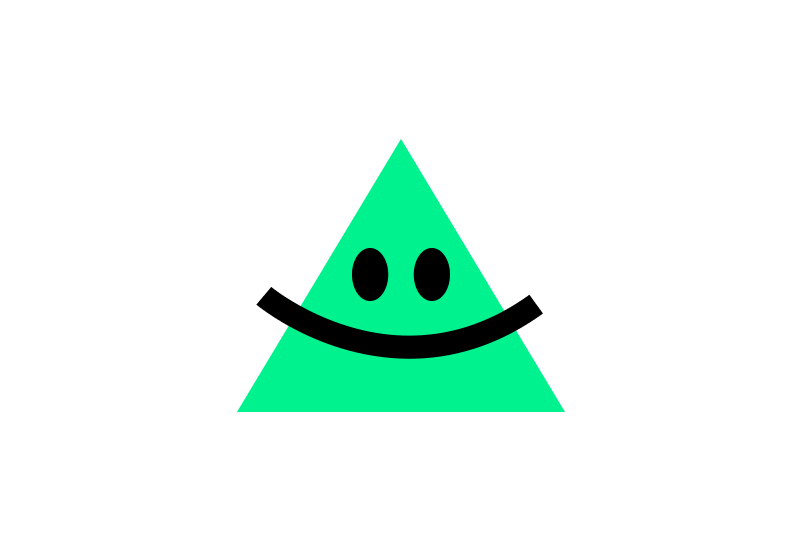 Nové Zámky
land
for sale
ID: 28174
1 390 m²