Storey house for sale, Nové Zámky
Location: Nové Zámky
price in office
400 m²
Living area: 300,0 m²
ID: 20221
Characteristics
state property:

original

More information about the property:

sunny real estate, quiet location

Landscape:

plain

Rooms:

4

windows:

wooden

heating mode:

central gas

Zariadenie kúpelne:

Vaňa klasická, Sprchovací kút, Oddelené WC

Age of structure:

less than 30 years

Construction materials:

Brick

public water supply:

yes

hot water:

boiler

Gas:

yes

waste:

sewerage

Option mortgage:

yes
Description of Property
Ownership: Personal
Floor: Yes
Number of rooms: 4
Useful area: 300 m²
Status: Original
Flooring: Marble, Wooden parquet, Ceramic tile
Construction: Brick
Shower: Yes
Balcony / Loggia: Yes
Cellar: Yes
Garage: Yes
Windows: Wooden
Eng. Network: All
The house is part of a semi-detached house and is located on the street Slnečná in Nové Zámky on the land with an area of ​​about 400 m2. The house has two floors and is completely underbed. The useful area is about 3 x 100 m2. The layout is designed so that on the ground floor there is a corridor, living room, kitchen, guest toilet and staircase. Upstairs there are three additional non-room rooms, a bathroom, a toilet and a wardrobe. Floors made of marble, wooden parquets and tiles. Heating is central, hot water is provided by an electric boiler. The property is connected to the city sewage system. In the basement there is a laundry room, a kitchen, a refrigerator box, a wine cellar and a garage. From the kitchen there is a door on the patio to the garden.
House benefits: The front rooms are sunny and warm. Quiet location.
Set your personal appointment at 0948 373 050 and our real estate specialist for New Locks Robo Korim will provide you with more information. It also helps you to get the most advantageous mortgage loan free of charge, along with professional legal and advisory and service.
Date of last update: 16.04.2020
Contact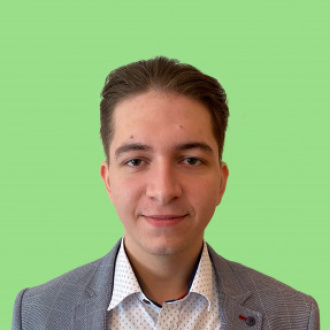 Similar properties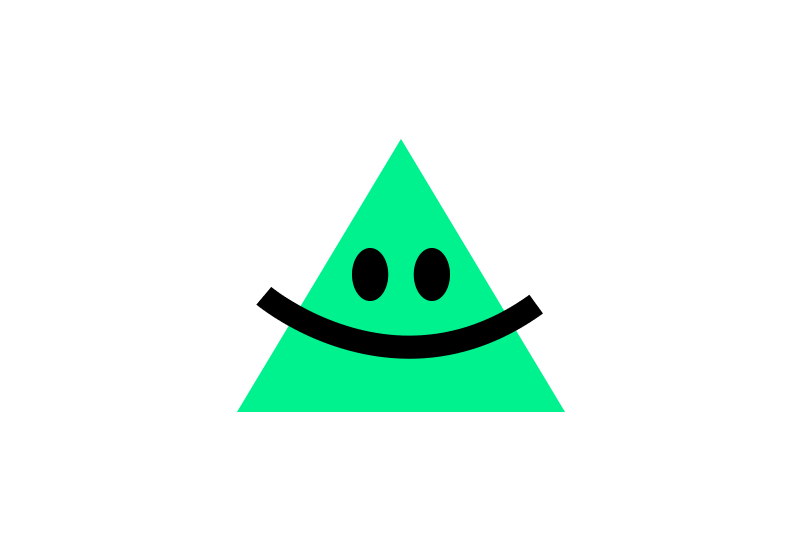 Nové Zámky
house
for sale
ID: 17775
356 m²
from

300 €

per month
266,85 €/m&sup2
95 000,00 €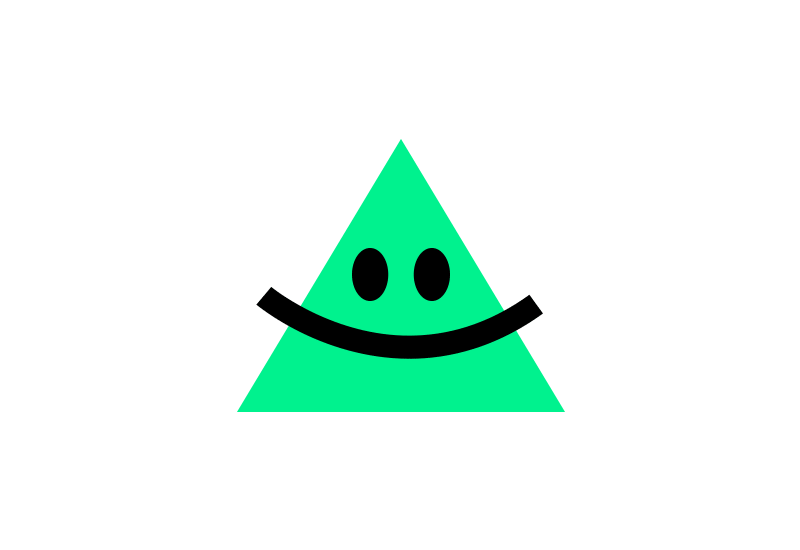 Nové Zámky
house
for sale
ID: 27299
558 m²
from

411 €

per month
232,97 €/m&sup2
130 000,00 €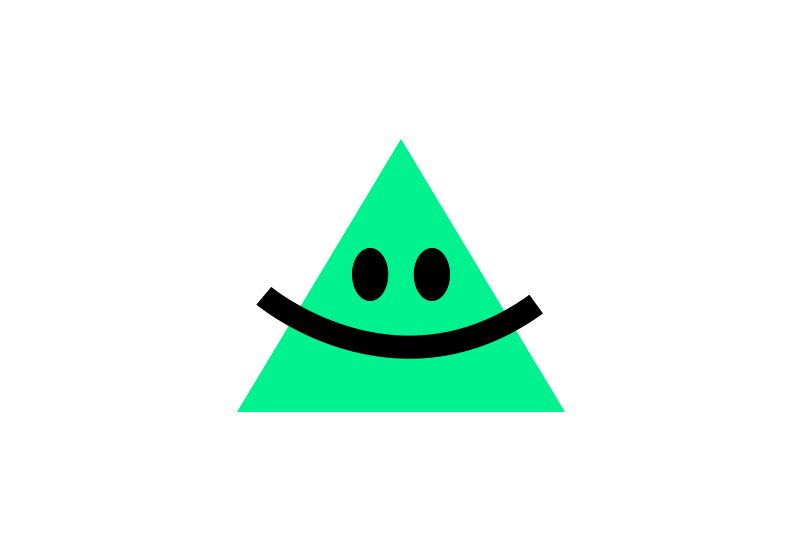 Nové Zámky
house
for sale
ID: 25987
900 m²
from

807 €

per month
283,33 €/m&sup2
255 000,00 €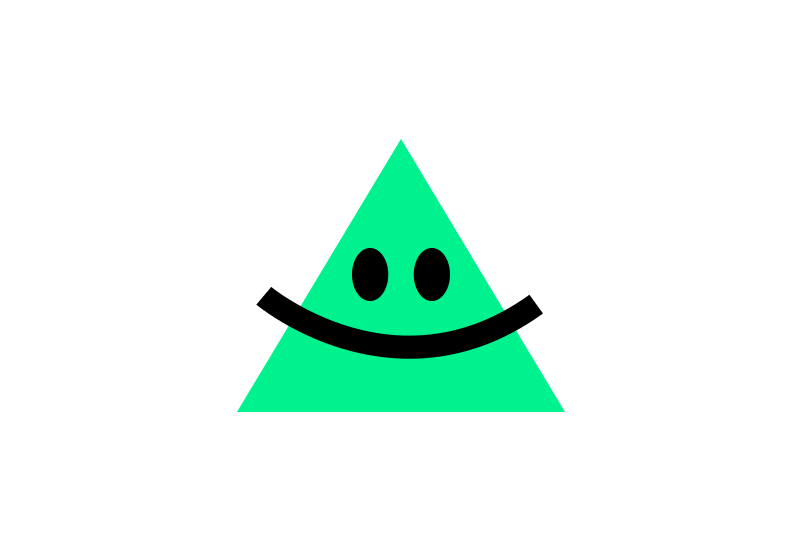 Nové Zámky
house
for sale
ID: 23988
350 m²