3-room flat for sale, Prednádražie, Nové Zámky
Location: Nové Zámky
price in office
72 m²
Living area: 72,2 m²
ID: 28190
Characteristics
state property:

after partial reconstruction

More information about the property:

quiet location

Floor:

elevated ground floor

Floor material:

Plávajúca podlaha, Parkety

windows:

plastic

Walls:

Stierky, Omietky

heating mode:

local gas

Properties include:

cellar, WC, brick core, arbor, garage

Zariadenie kúpelne:

Vaňa klasická

Construction materials:

Brick

Building Energy Rating Certificate:

not available

parking:

public parking

Thermal insulation of building:

unheated

Option mortgage:

yes
Description of Property
We offer for sale a 3-room brick apartment in a brick apartment building on an elevated ground floor with an area of ​​72 m2
The apartment underwent a layout change in which the original kitchen was created into a room and the kitchen was rebuilt in the hallway.
Floating floor throughout the apartment, under which is left the original wooden floor, plastic windows
Heating is provided locally by gas.
Brick core
Quiet location, problem-free neighbors, parking in the common yard, or in a tin garage which is also included in the price.
Suitable for reconstruction according to your own ideas.
The apartment has 3 cellars, of which 2 are brick and 1 cloth.
Date of last update: 22.09.2022
Contact
Similar properties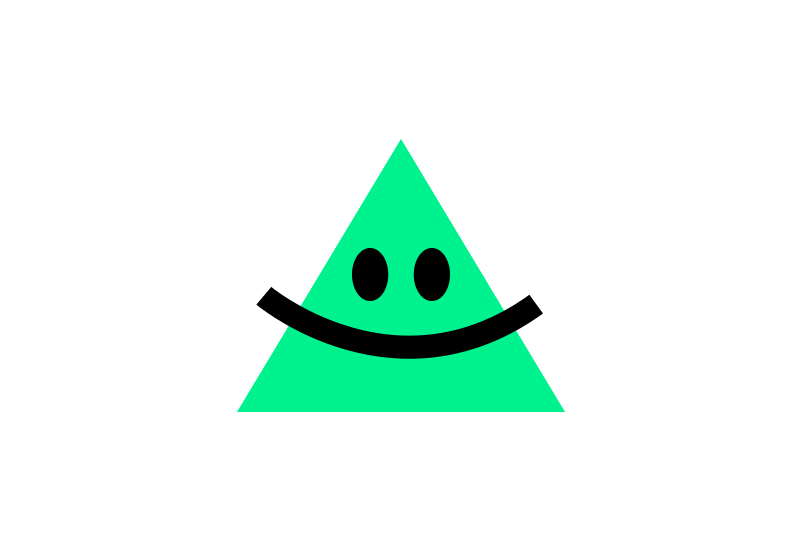 Nové Zámky
flat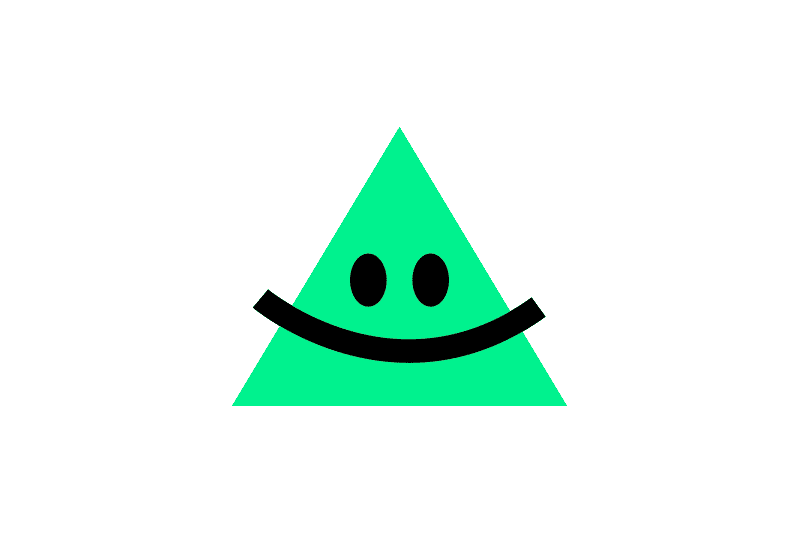 Nové Zámky
flat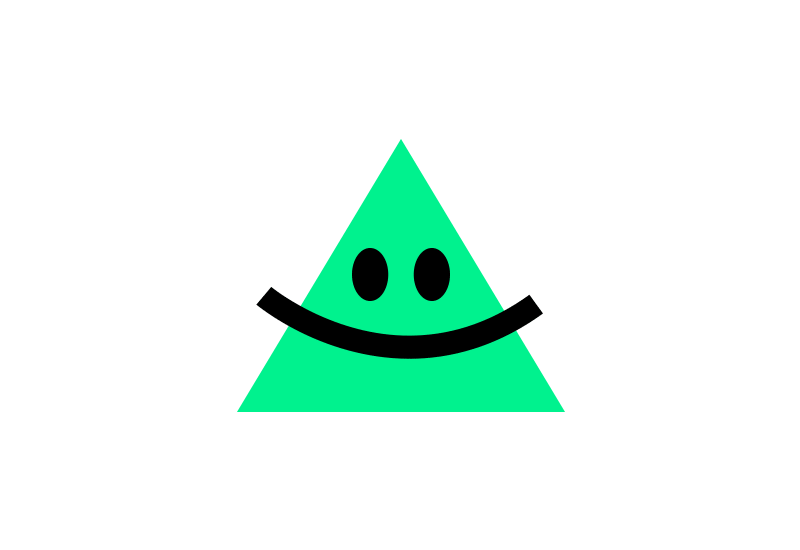 Nové Zámky
flat