Land for sale, Štúrovo
Location: Štúrovo
from 474 € per month
96,09 €/m&sup2
1 560 m²
Living area: 1 560,0 m²
ID: 27967
Description of Property
We offer for sale a beautiful sunny plot of land in Štúrovo overlooking the Danube with an area of ​​1560 m2. It is located in a quiet area and ends a few meters from the banks of the Danube. There is a cottage with electricity, which is basement 2/3, two gazebos and several fruit trees and various vegetables that are irrigated with its own well with drinking water. The beach by the Danube can be used in summer for relaxation, sunbathing, night swimming under the stars. In winter we have a romantic view of the snowy scenery.
The southernmost town in Slovakia is an attractive destination for holidaymakers, especially as the home of the sought-after thermal swimming pool Vadaš Thermal Resort. However, due to the location of Štúrovo on the banks of the Danube, you can also use it for cruises or crossing the border with Hungary along the impressive Márie Valérie Bridge. Štúrovo also offers its own museum, gallery and various attractions and sights. Every year in October, the city hosts a centuries-old fair and the Burda Mountains with the surrounding villages are ideal destinations for trips and cycling.
We will be happy to provide you with more detailed information on the telephone number 0905795565 and we will help you with comprehensive advice, legal services and in choosing the best loan offer in the bank - free of charge.
Date of last update: 28.09.2022
Contact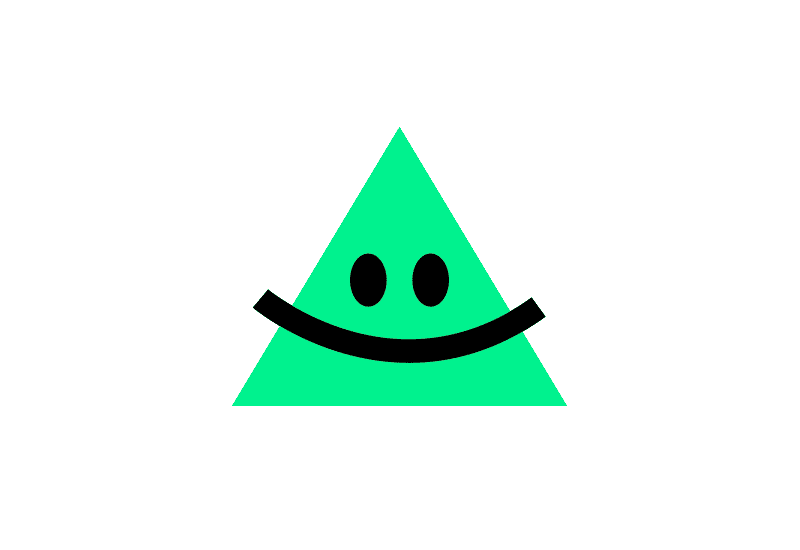 Similar properties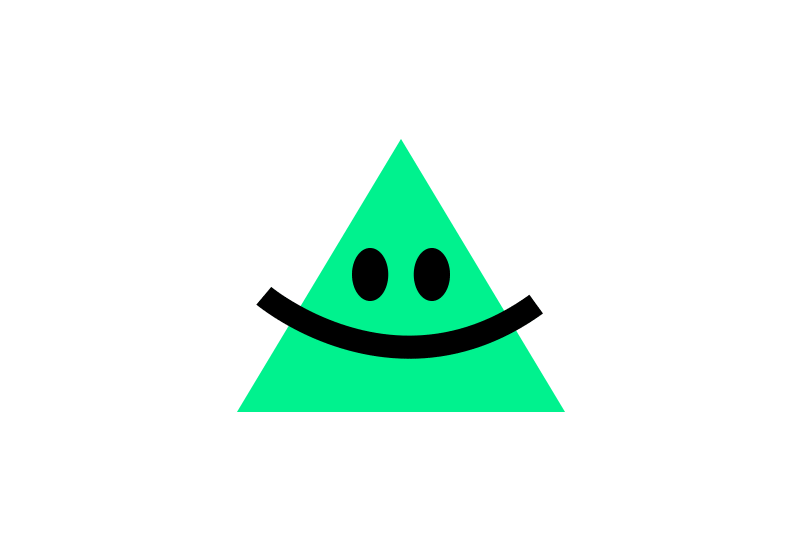 Šurany
land
for sale
ID: 17504
48 055 m²
from

294 €

per month
1,94 €/m&sup2
93 000,00 €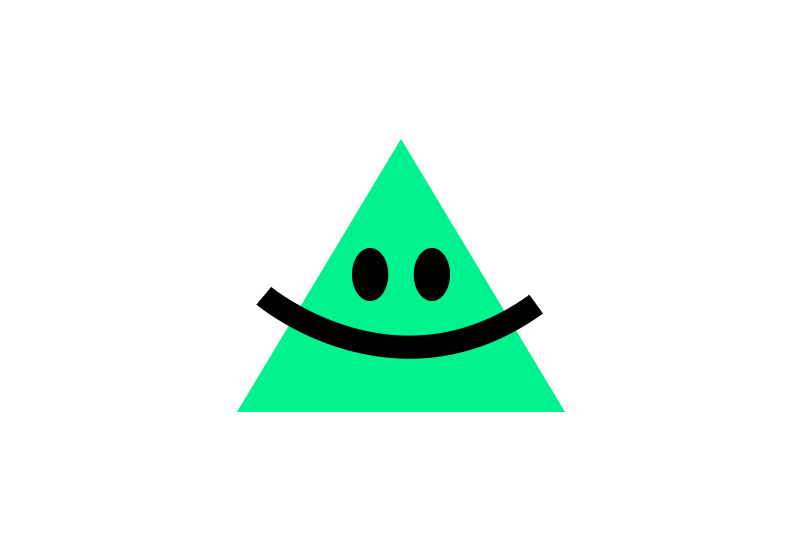 Andovce
land
for sale
ID: 25868
400 m²
from

471 €

per month
372,50 €/m&sup2
149 000,00 €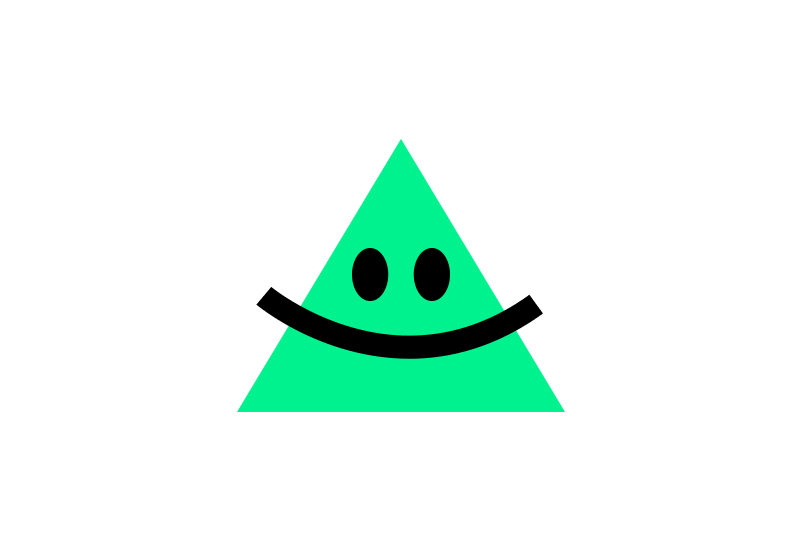 Šurany
land
for sale
ID: 19617
1 299 m²
from

593 €

per month
144,34 €/m&sup2
187 500,00 €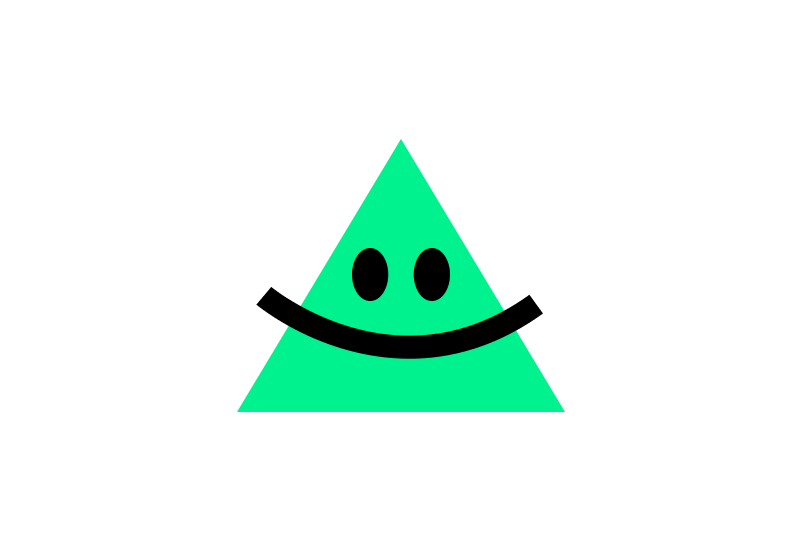 Andovce
land
for sale
ID: 25859
400 m²
from

440 €

per month
347,50 €/m&sup2
139 000,00 €