EXCLUSIVE - Family house for sale in Jatov
Location: Jatov
from 148 € per month
43 000,00 €
2 770 m²
Living area: 100,0 m²
ID: 22512
Characteristics
state property:

original

Construction materials:

Brick

heating mode:

central gas

windows:

original, wooden

Rooms:

2

public water supply:

yes

waste:

septic tank / cesspool

Gas:

yes

Landscape:

plain
Description of Property
We offer for sale family house in original but very well preserved condition. Located on Jatov's main street. The useful area of ​​the house is 100m2. The layout consists of: 2 rooms, kitchen, hallway, toilet, bathroom, hallway, storage room, cellar. The entire roofing - the BRAMAC brand - was changed to the house. There is a new gas boiler in the house, 2 years old. The house is connected to all IS (water, gas, electricity, cesspool).
Land has an area of ​​2770 square meters, the size of the plot is 20x132m. The plot is: house, garage, well (with drinking water), farm building.
The sewage pump / septic tank has a sludge pump, the possibility of draining the waste to the land behind the house.
We provide complete free legal and financial services.
- Legal (Reservation Agreement, Pre-Purchase Agreement, Purchase Agreement)
- Financial (mortgage loan, consumer loan, construction loan, ...)

We will refund you an expert's report.
Learn more at https://www.realityalpia.sk/preplatime-znalecky-posudok/
Date of last update: 13.07.2019
Contact
Similar properties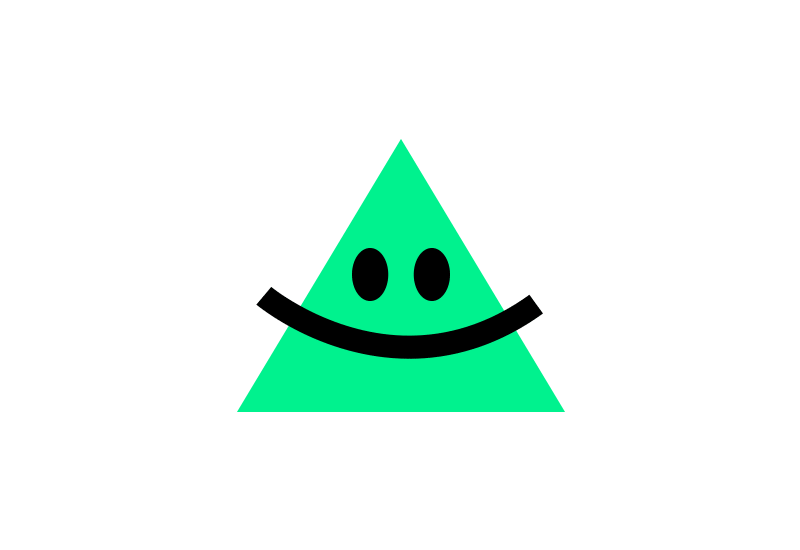 Štúrovo
house
for sale
ID: 18105
243 m²
from

458 €

per month
547,33 €/m&sup2
133 000,00 €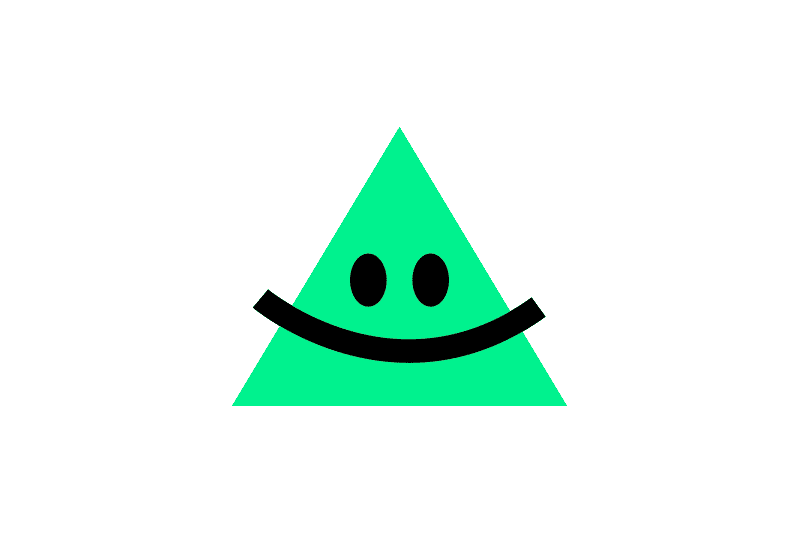 Andovce
house
for sale
ID: 22567
896 m²
from

541 €

per month
175,22 €/m&sup2
157 000,00 €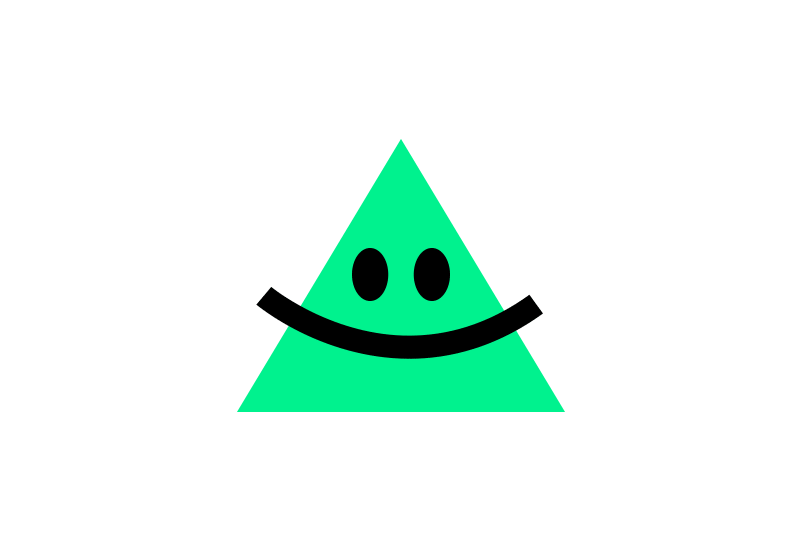 Veľký Kýr
house
for sale
ID: 21636
2 979 m²
from

354 €

per month
34,58 €/m&sup2
103 000,00 €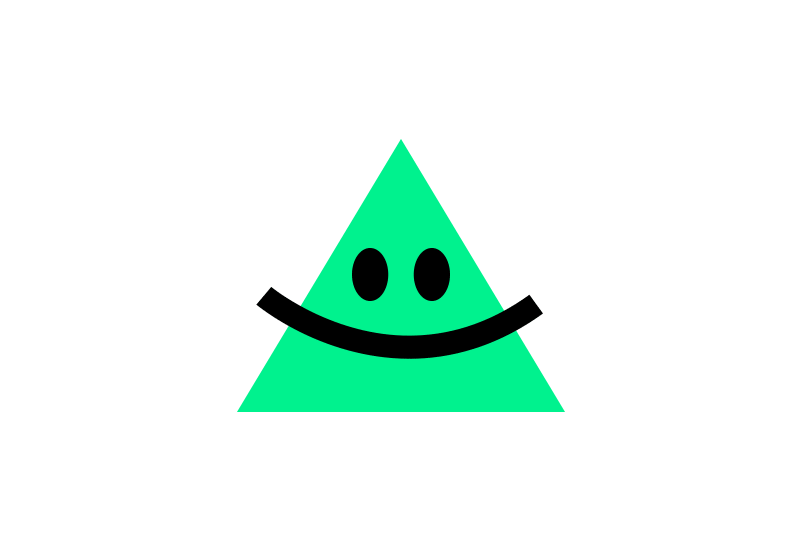 Veľké Lovce
house
for sale
ID: 21715
2 112 m²
from

178 €

per month
24,48 €/m&sup2
51 700,00 €